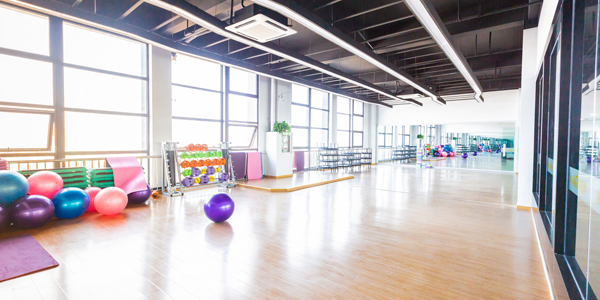 Kane wang , company president -"Success does not depend on how much has been achieved, but on whether it can be done better". That's always been my motto.
Kane founded Jiangsu Yiruixiang Medical Equipment Co. , Ltd. in 2013, and Jiangsu Xinyuedong Sports Goods Co. , Ltd. in 2018, and Yangzhou Mdk Health Care Technology Co. , Ltd. In 2020.
Our company mainly produces latex and TPE resistance band, Yoga tension band, protective gear and soft play goods, etc. . Customers cover the world's major supermarkets ,medium-sized & small sports equipment distributors and wholesale customers.
Kane has a master's degree in Jiangsu University, a bachelor's degree in Applied chemistry and Economics from Hunan University. Since 2013, he has been committed to studying various polymer products. It is not only applied to sports products, but also competitive products, as well as toy products. The performance makes the products with better resistance, better resilience, more aging resistance, and this part of the product has been leading position in the industry.
He believes the combination of polyester cotton and latex gives the products with more shape and style change which could create more demands. At 2018, he led the team to start new projects, polyester-cotton fabric resistance band, protective gear and other products. As demands for sporting goods exploded in 2020, sales of the product have doubled alarmingly.
Kane has always regarded the needs of the guests as their work requirements. When many customers found Kane to cooperate the development of sensory system training equipment, in 2020 he organized a new R&D and production team, established MDK. For market verification, his decision is particularly correct.
In addition to work, he likes badminton and outdoor adventure. He left the shadow not only in Gobi Desert, but also in the Sichuan -Tibet Line.. He involves in the sports products industry, he also loves life and sports. Because of this, Kane will lead his team to develop bravely.