Located in Danyang City, Jiangsu Province, a land flowing with milk and honey, Jiangsu Yiruixiang Medical Devices Co., Ltd. (the Company) has been dedicated to the research, development and production of various sports equipment since its establishment in 2013. Recently, rapid development of sporting equipment and huge market demand enable the Company to have gradually developed its unique brand architecture that consists of latex products and other categories of products. The Company mainly provides tensioners, resistance bands, yoga tension sheets, latex tubes, yoga balls, jump ropes, hip circle bands, and protective gear. Our products are widely used in strength training, fitness, sports activities, medical equipment, rehabilitation training and toys. The main materials of our products include imported natural latex, TPR and TPE, which allows the products to have the features of high strength, high resilience, high aging resistance and comfortable feel and have passed ROHS, REACH, PAHS, BSCI and other certifications.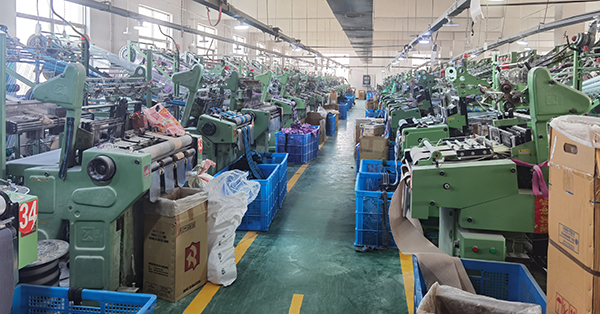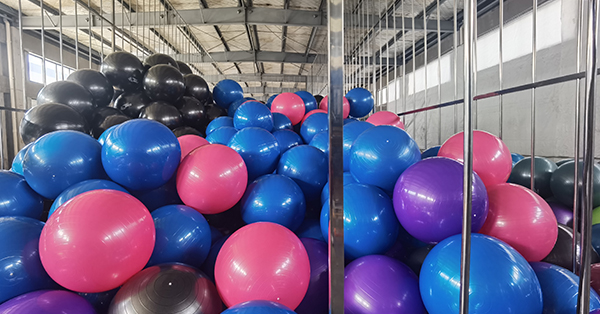 With a production area of 20,000 square meters and over 200 employees, the Company has built automatic latex production workshop, injection molding workshop, rotational molding production workshop, and sewing production workshop. Moreover, we have a senior R&D technology department and excellent management team. Rich production experience and mature technologies contribute to stable product quality and high cost performance.
For many years, the Company has been supplying products for global famous supermarket chains, such as Walmart, Auchan, ADLI, Rossmann, Kamrt, REWE, Amazon, and eBay, and famous sporting goods brands including FILA, Yonex, GoFit, and Evelast. We also have our own stores on major sales websites, such as 1688.com (Alibaba's domestic website), Alibaba.com (Alibaba's international website), and Globalsources.com, etc.